HomeShames Mountain lift passes available
Shames Mountain lift passes available
---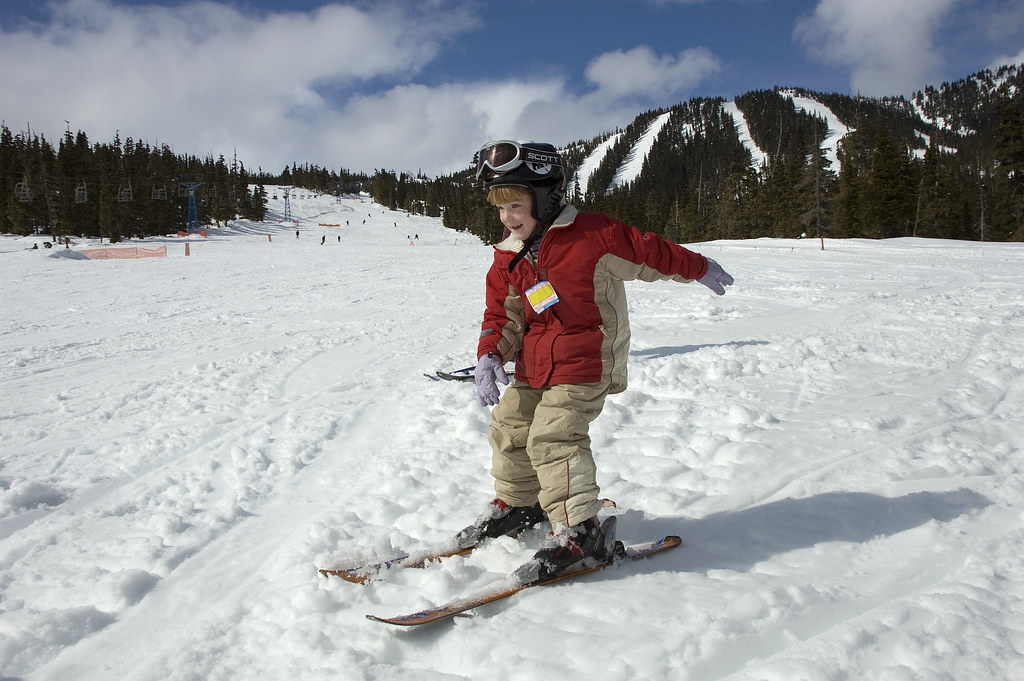 Thanks to a partnership between My Mountain Co-op and the public libraries in Prince Rupert, Terrace, and Kitimat, library patrons can now obtain select full-day lift passes free of charge. (Details for Prince Rupert follow. Implementation may vary among the three libraries - patrons of Terrace and Kitimat are encouraged to contact those libraries.)
Beginning January 6 2022, the Prince Rupert Public Library will have four dated full-day lift passes available for every operating day for the rest of the 2021-22 season at Shames Mountain. (These passes are specific to each date.)
In order to equitably distribute the passes, we are asking that patrons limit their requests to a single date for now. Patrons may request up to all four passes for that particular date in order to take along friends and family.
Stay tuned to our Facebook page for announcements concerning passes that are still available. Our intent is to announce any open slots for the following week on the preceding Friday.
IMPORTANT DETAILS
Each prospective skier needs a Prince Rupert Library card! Luckily, these are also free of charge for Prince Rupert and area residents. (Details here.)
Each prospective skier will be asked to sign a waiver. Parents may sign for their minor children. The library will provide waivers with the ticket numbers filled in, after which it will be the skier's responsibility to bring the signed waivers to the hill.
These passes are exempt from the daily cap.
Children aged 6 and under are already free and therefore wouldn't need one of these passes. Furthermore, the bunny hill conveyor belt lift is always free.
The mountain is closed Tuesdays and Wednesdays, and after March 3 it is also closed on Thursdays. (The Co-op calendar is available here.)
Operating dates are also subject to weather and hill conditions.
Equipment is the responsibility of the skier - Shames does offer rentals for a fee.
For more information or to reserve a pass, visit the library*, call (250)-627-1345, or e-mail circulation@princerupertlibrary.ca.
* - The library is presently running curbside service only, but we can come speak to you at the door.
Photo credit: Province of British Columbia, used under Creative Commons licence (original photo)
Jan 6: Edited to reflect limiting requests to a single date for now