Home2012 Novel Ideas Auction Items
2012 Novel Ideas Auction Items
---
Items for the 2012 Novel Ideas Auction
A basket containing a wide variety of Christmas treats, including salsa and many varieties of cookies. Will you share with Santa?
No 'literature' was harmed in the making of this wreath! This Christmas wreaths are made of recycled books and beautifully folded.
Two dozen squares of decadent fudgy goodness, served on a glass platter! Yummy. Got Milk? Ingredients include toasted pecans.
This print is 16"x14" and titled, "Night Lights." It is from an original watercolour painting of the Northern Lights, and was inspired by Farley Mowat's 'Snow Walker' collection. It took about 9 hours to create.
These two extensively researched books chronicle the history of Prince Rupert and other BC ports.
The inspiration for this pillow was the book Goodnight Moon by Margaret Wise Brown. Jean used materials from her stash of fabrics for children, and each piece represents something to say goodnight to. "It was fun to create and to imagine a small child's delight in finding objects he/she recognizes."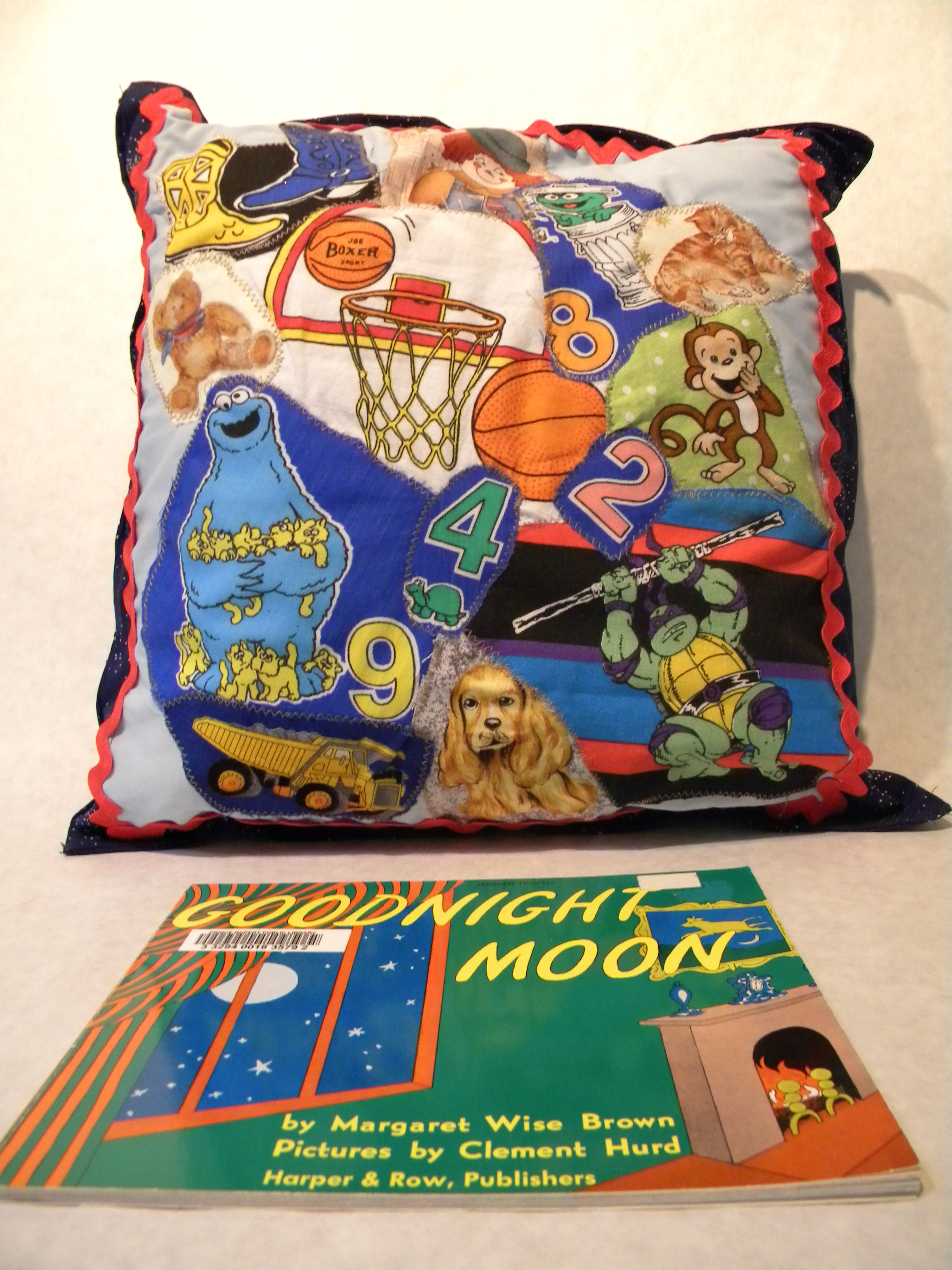 Two eagle drawings; one in colour, the other black and white by local artist Robbie Price.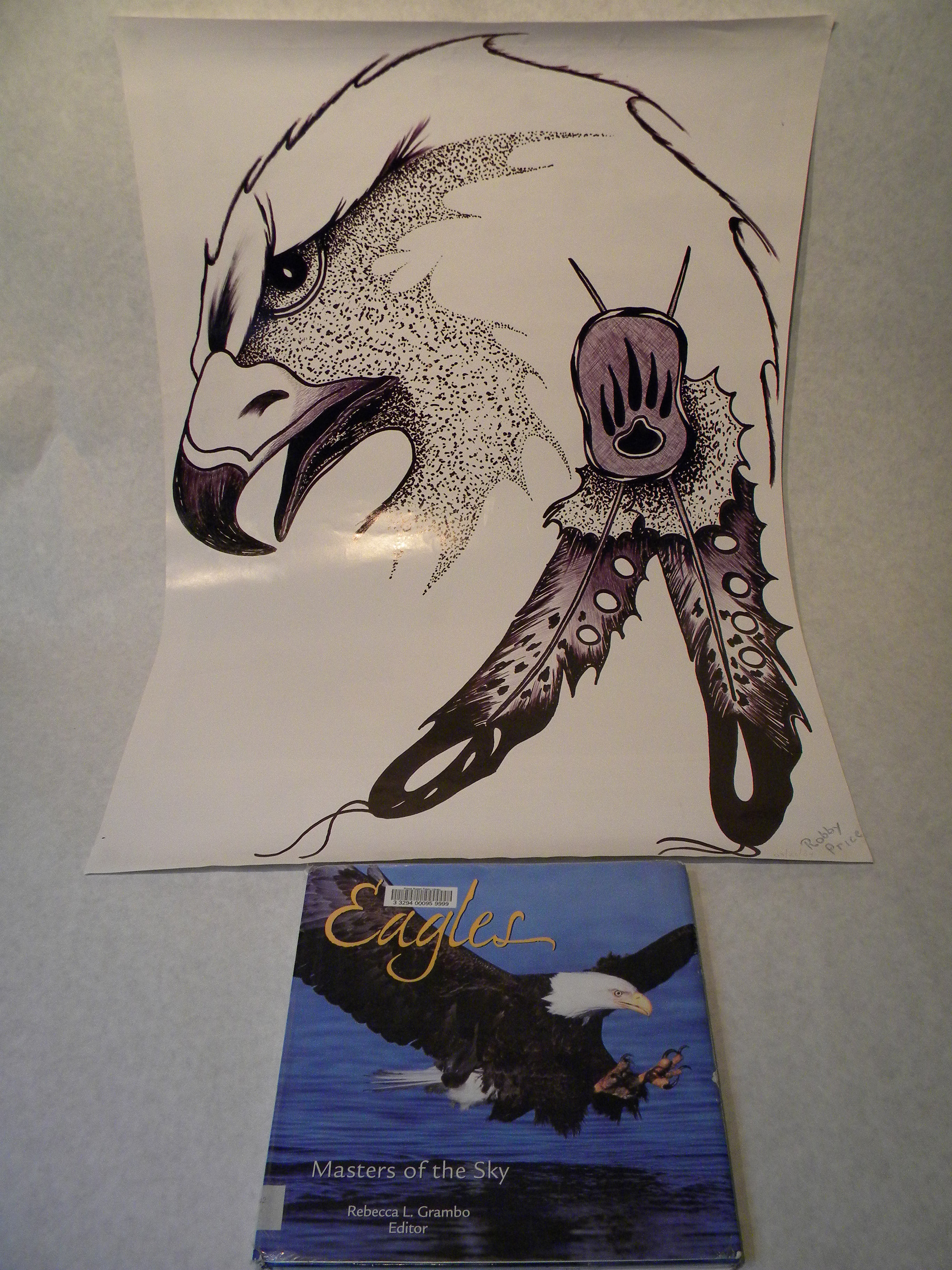 "What better way to say "I love you" than a warm cuddlly quilt. This cotton minky backed baby quilt does just that. While you are all snuggled up for bed time I've included the book ""Guess How Much I Love You" by Sam McBratney, which is my favorite to read. Enjoy!
This striking wall hanging made by Tracy Hughes was purchased by Ridley Terminals as part of their 2011 $50,000 art purchase. The market value of this wall hanging is $1000.00