E-Book Help
---
Choosing an e-reader
If you are trying to determine which e-reader is best for you Vancouver Public Library has a great section on Choosing an E-Reader
Getting Started: Help Sheets
Software Downloads
For Computers: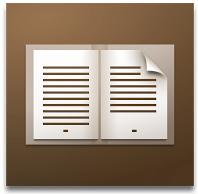 Adobe Digital Editions
(You will need to authorize Adobe Digital Editions on the computer where you manage your e-books and connect the e-reader. To do this, you will need to register for a Overdrive account (free of charge), to which you will add your library card once you are registered. Then you can authorize Adobe Digital Editions on your computer using your e-mail address and Overdrive password.)
For Tablets and Smartphones:

Overdrive Media Console
Videos

Overdrive offers step by step how-to videos for different e-Readers
Finding e-books
Check out our catalogue at
Other Places to find e-Books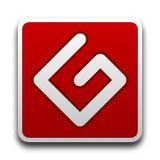 Project Gutenberg
Project Gutenberg contains a large collection of free e-Books that are no longer under
copyright.

Internet Archives
The Internet Archives contains a collection of free e-Books in a variety of formats, including
EPUB, PDF and Kindle
Need More Help