---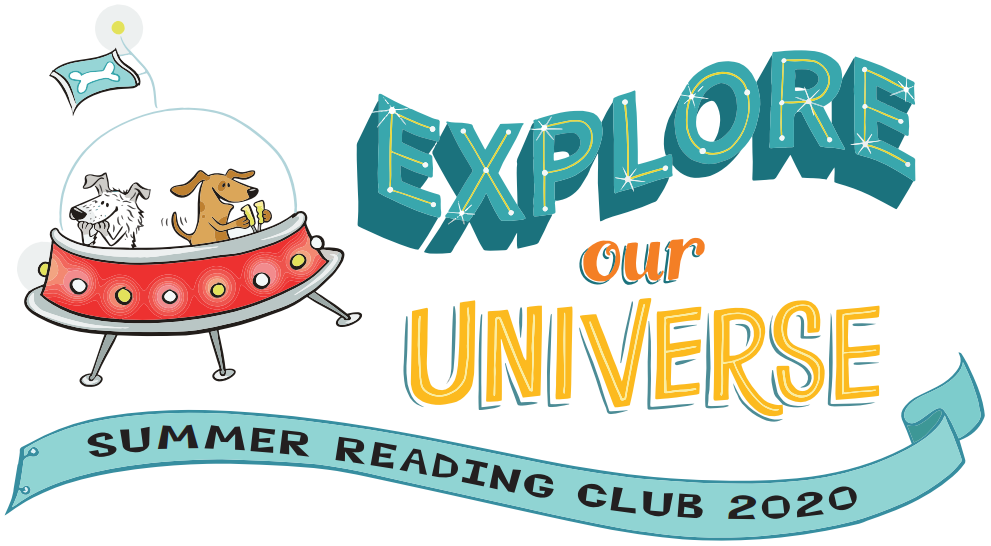 Check out our Summer Reading Club website (for kids):
princerupertlibrary.ca/src2020/
Need suggestions for completing the 10 Book Challenge? Click here.
See our new items! The New Arrivals update for August 1st has now been posted. Choose "New Arrivals" from the options above, or click here.
Curbside Pickup Service & Book Bin returns available
starting Monday, June 1st. For more info., click here.